Welcome To
Auto Inspection Services

The Beauty and Unnecessary Nature of the Essential Luxury Car
Speaking of a pure luxury car, you would agree that by its very nature, it is quite an unnecessary commodity, however that said it still comes with plentiful uses. A top of the range luxury car has much more to offer in terms of equipment, more power and much more convenient comforts than strictly necessary even though it fulfils its own vital role in motoring industries.
These luxury cars are true showcases of what is possible and thus pointing car makers in a positive direction. For example take the very expensive S-Class Mercedes a couple of decades ago when they became one of the world's first to have anti-lock brakes. Today it is a necessity and not seen as luxury showing us that luxury car manufacturers take note of what works, what is important and vital.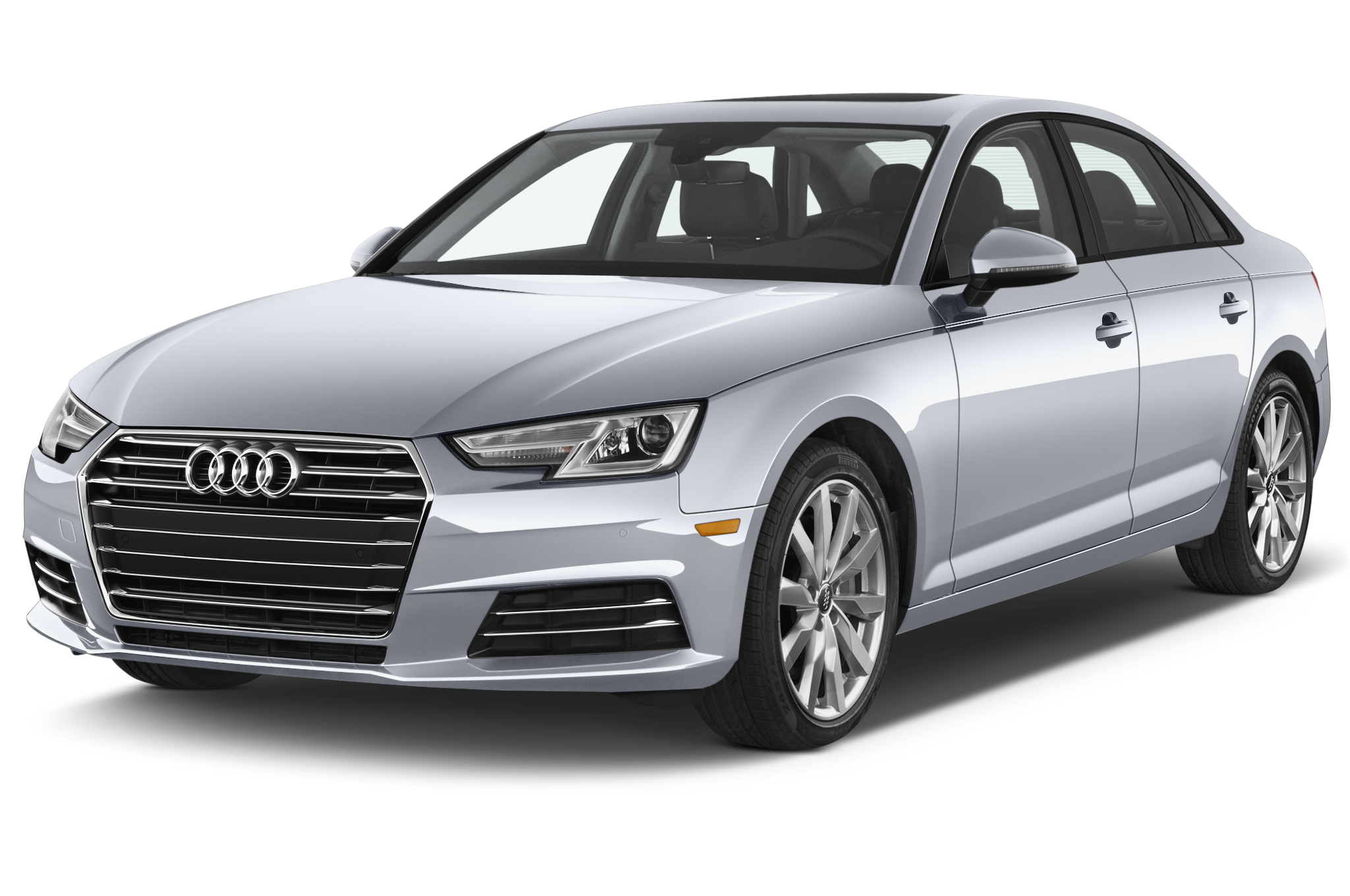 Feature

It is highly unlikely that the average Joe will buy a car with a DAB radio, satellite navigation and Bluetooth connectivity, yet these are features found on many high-end car models and you might find it slowly trickling to cars that are more attainable. A budget city car will in all probability
Never come out standard with bespoke oak veneers and lambs wool carpets, but then again look at the new Peugeot 3008 SUV that comes with indulgent extras like a massaging driver's seat. Something else that run of the mill cars
and luxury cars have in common is economy.

---
Some high-ends are incredibly thirsty petrol engines with massive power to boot, however predominantly will you find them to be manufactured with parsimonious diesel engines. Fuel saving technologies are on the forefront of major car manufacturers.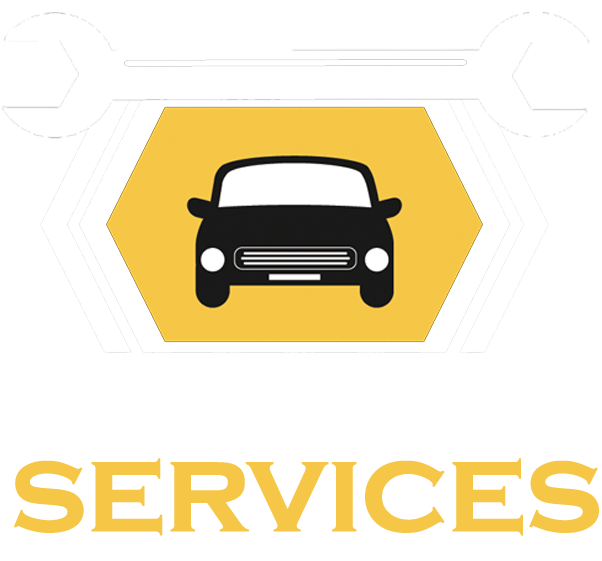 Browse some of our top choices in luxury cars according to personal tastes and also reviews online and manufacturer reports and individual test results with full specs and comparisons too.